Marketing is hard work—even when you have an excellent product or service to offer consumers or other businesses. It is an effort that may seem endless, and it can be an expensive effort to maintain a large volume of direct marketing efforts.
What if you could leverage the skills and experience of others to help put your products in front of motivated buyers without the need to pay the immediate costs incurred by most marketing channels?
With affiliate marketing, you can build a powerful team of partners, all working to motivate your customers to make a purchase.
What is Affiliate Marketing?

One of the most common questions asked in digital marketing is what is affiliate marketing?
The answer is simple.
Affiliate marketing is when one company incentivizes another business to market the first party's products or services independently.
An affiliate partner that helps the original business make sales earns a reward, such as cash, for marketing the product. Affiliates typically only get payouts when they help you move products.
Blog posts that contain special external links to products on another website, such as Amazon, are the most common example online of affiliate marketing.
When someone clicks that link and buys the product, the affiliate that sent the referral to the business earns a commission on that sale.
The right rewards and incentives for affiliate partners can lead to very driven teams to earn wins for your brand.
But don't forget the internal marketing that can get you big results.
What Affiliate Marketing Techniques To Use To Motivate Customers
Now, when you already know what affiliate marketing is, a new question arises. How do you unlock the potential value of affiliate marketing?
Building a program that generates real returns on your investment demands a planned and strategic approach to the program's structure and its execution.
This strategy will vary based on your target audience and the types of products or services you offer.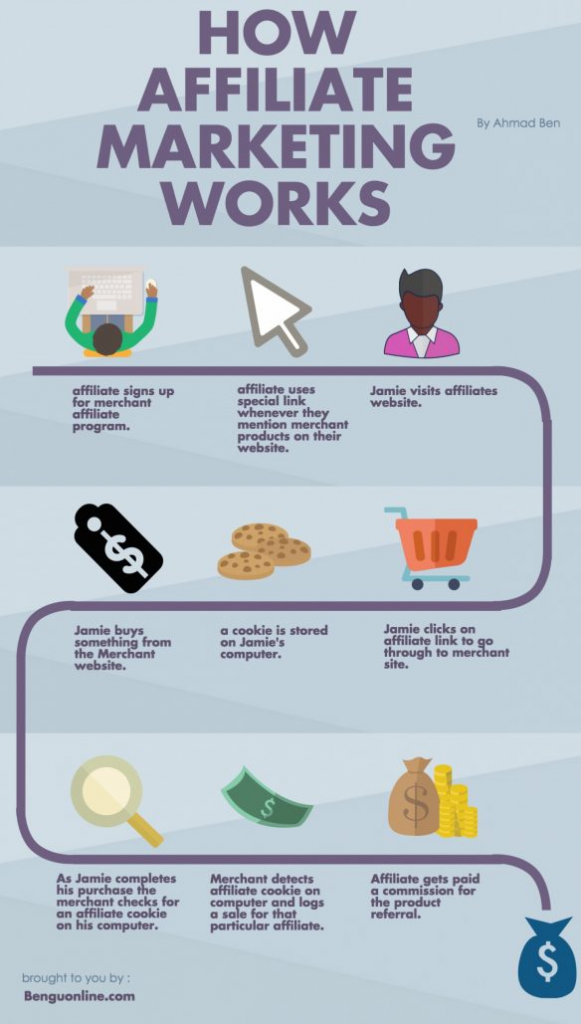 Although affiliate marketing is often thought of as a tool primarily for the B2C space, it can work well for B2B operators.
In fact, virtually all the following techniques can apply to B2B marketing as well as B2C. The key to effective B2B affiliate marketing lies in attracting partners that understand the long-term nature of the arrangement.
While commissions may come in quickly in the B2C space, earning them in B2B transactions may take longer due to the typically slower sales process. However, the potential return is also much larger.
A vital element of a successful affiliate program is using sales incentive software to help your B2B affiliates understand their metrics, see their incentive goals, and track progress towards rewards.
With more time required to realize a return, a tool that enables affiliates to monitor their efforts actively can be an incentive on its own.
It is also vital to understand aside from choosing the right technology to help your partners better understand their incentives and their progress towards them, what other motivational tools do you have at your disposal?
Offering the Right Sales Incentives
Incentives are the ultimate key to motivating your affiliate partners to do the required legwork to start sending interested individuals into your sales funnel.
As it is commonly known, cash is the most common incentive, and a percentage commission is a frequent arrangement.
However, try to think outside the box, especially in the B2B world.
Other incentives for partners that go beyond cash and extend into objects or experiences can create an incredible demand to sell your products.
First, examine the partners you have and afterwards explore different incentives to motivate your customers.
Establishing a Strong Affiliate Marketing Network
According to Statista, affiliate marketing spending is expected to reach $8.2 billion by 2022, up from $5.4 billion in 2017. That is why you should make the best of your affiliate marketing program.
Your marketing program is only as strong as strong are the affiliates within it.
Aim to partner with the businesses and other potential affiliates that can access your target segments.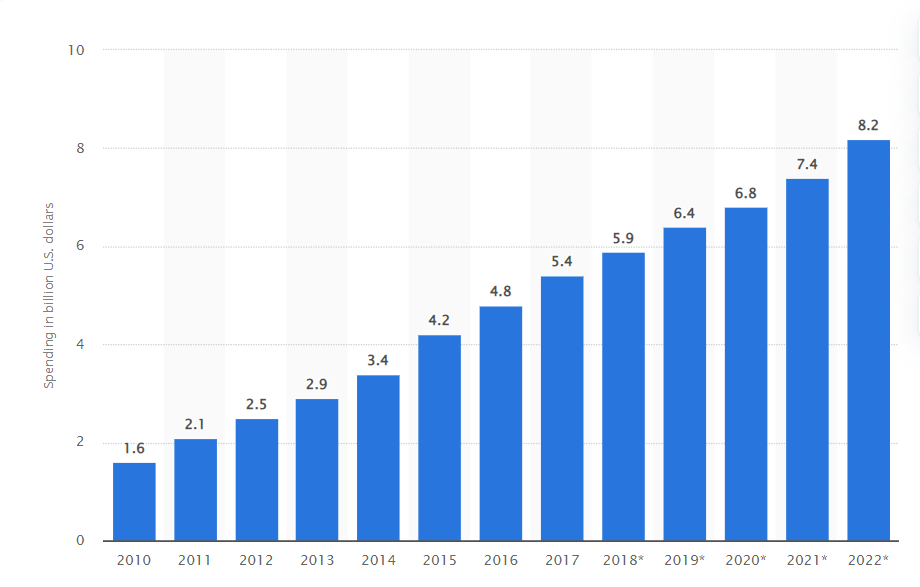 Affiliate marketing isn't perfect for every enterprise.
Checking to see if other companies in your field have launched affiliate programs is one of the greatest methods to determine if an affiliate program is a good fit for your company or not.
How can you tell if other businesses in your sector have figured out how to set up an affiliate program? A simple Google search for competitors can start turning up sites with their own affiliate referral systems.
The next step involves partnerships.
However, partnerships with affiliates who operate far outside your niche are unlikely to show real returns.
Most importantly, evaluate partners carefully and choose those that will give you the best chance of reaching the widest audience.
Always Being Open to Communication
Listen to what your affiliates have to say—remember; they're on the front line of sales, just like your business.
Feedback from partners can reveal shortcomings in the program itself, problems encountered with directing users to your website, and other potential issues, thus improving customer experience.
By keeping the lines of communication open and staying flexible enough to allow for change, you can identify problems and implement solutions to keep partners constantly happy.
Optimizing Product Pages for Conversion
On your end, it is critical to ensure that you've fully optimized the product pages to which affiliates send visitors. There are some questions which need to be answered.
Are there clear product photos? Do you have a solid product description that accurately describes what a user is about to purchase? Does the page load quickly?
Beyond these questions, you must also build a checkout process that is fast, seamless, and presents as few roadblocks as possible.
Once a visitor converts to a buyer, maximize the chances of finishing the transaction, so your affiliate earns their commission, and you receive revenue.
To a significant extent, video content can be helpful to increase your conversions and sales.
Creating affiliate marketing video content is no longer costly and difficult. You can even make videos at home.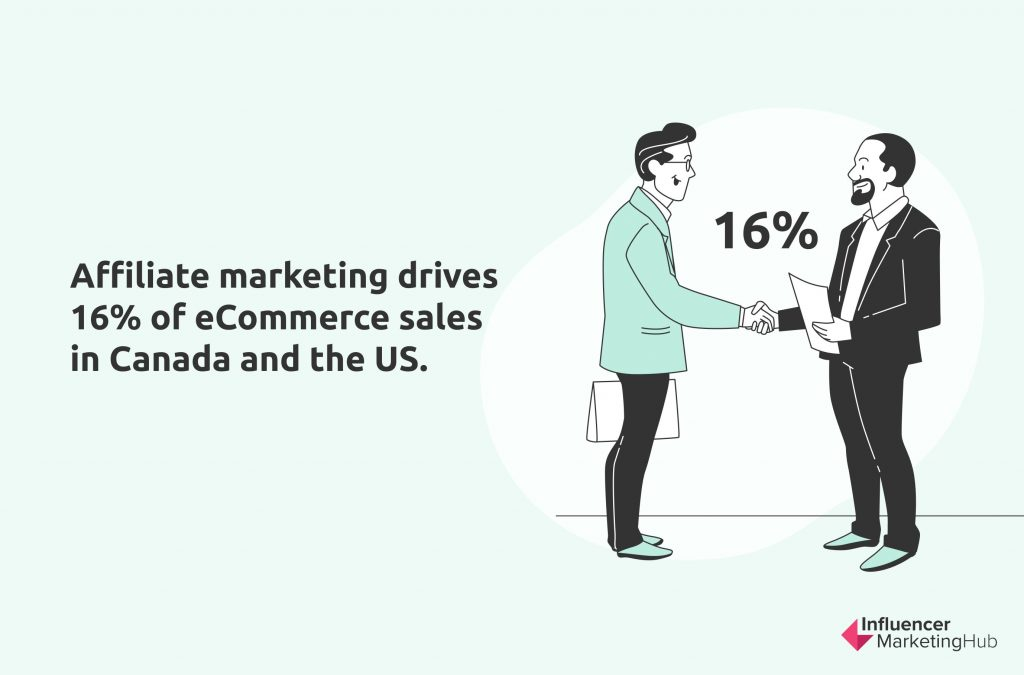 Keep improving your product/service
Besides all of the techniques listed, it is crucial to regularly improve your product or service. The main and the most obvious reason for this is that the majority of affiliates are well-known.
As a result, they simply can not afford to promote substandard items or services because it most probably will jeopardize their credibility.
Furthermore, they would not want to endorse a bad product or bad service to their loyal followers or visitors.
While improving product quality is a difficult task, the benefits far outweighed the difficulties.
As a result, constantly improving your product and service is the quickest approach to ensure that affiliates continue to promote your products and services to their followers rather than switching to other programs.
Besides, customers will have fewer complaints and returns if your products are of high quality.
All of these have an impact on your bottom line and help your company develop.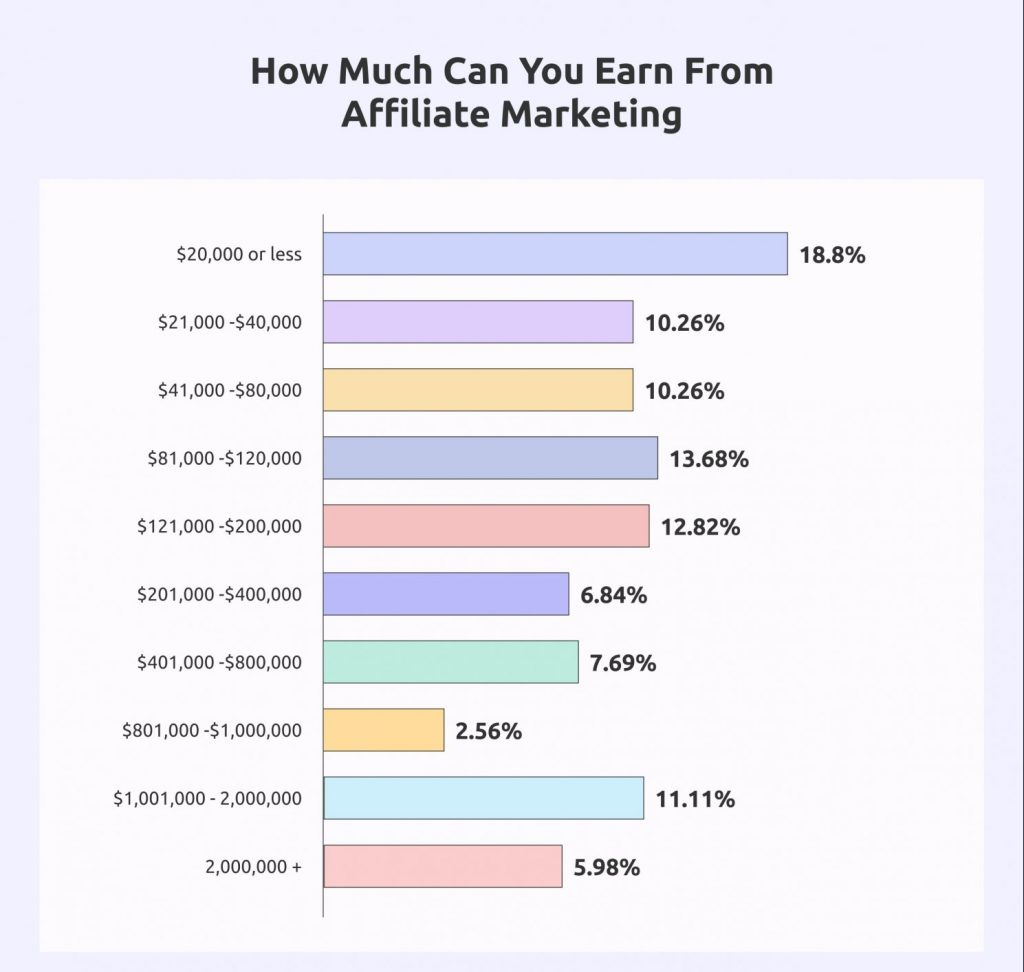 Keeping a Close Eye on Analytics
Ultimately, even if every technique is successfully followed, affiliate marketing isn't a "set it and forget it" program. You should closely watch the analytics that track everything surrounding this process.
Tracking the affiliate marketing analytics means seeing which affiliates drive the most business to your site and considering additional incentive levels to encourage them to continue to shoot for growth.
Likewise, you can see which affiliates underperform your expectations, so you may make incentive adjustments as needed.
Following all of the above-mentioned affiliate marketing techniques will make your marketing goals more achievable and available.
Just keep up with them in order to have motivated customers now and then.
Continue to Foster a Solid Relationship With Your Customers
Affiliate marketing is a powerful tool, but it can't fully supplant the efforts you invest into your brand independently.
While affiliate marketers can handle some heavy lifting, businesses must not lose sight of the effort required to maintain their brand presence and positive customer sentiment.
By factoring affiliates into your overall strategy while continuing to invest in cultivating goodwill for your brand, you can tap into the best of both worlds.
Try writing killer emails, blowing away your customers service expectations, your interactions should be consistent and on time.
And last but not least, always remember to ask for feedback.
Conclusion
Over time, affiliate marketing has the potential to be a reliable source of revenue for your business.
A successful program can also work to sustain itself—your efforts for affiliates and the incentives you offer can work in your brand's favor, bringing in additional interest continually.
By carefully structuring your incentives, choosing the best partners, and remaining flexible and adaptable, leveraging the power of this process is within reach of every business.
Follow the techniques mentioned in the article along with some new others discovered through additional research, and your customers will be and stay motivated.