Thousands Of Happy Customers!
This is what marketers and website developers say about our plugins.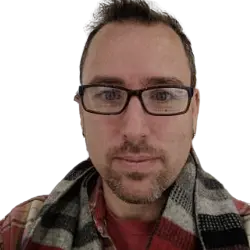 Chris Brady
Partner Innovation Experience - Microsoft
I really appreciate how easy it was to use Folders, and it's fulfillment of our exact needs. The ability to organize and categorize large amounts of images and videos was very helpful. The overall experience with both the product and the Premio team has been fantastic.

Deepak Shukla
CEO, Pearl lemon agency
Just installed Chaty couple days back. Was a bit skeptical of people actually using this stuff. Then a lead came through via WhatsApp on my site. Sold.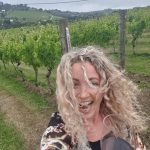 Emma Davies
Business Support Officer
Love the contact feature on our website, so easy for customers to contact us through easy quick icons. Highly recommend. Thanks team.