In this Help Guide, we will try to explain how to join the Premio Affiliate Program.
Lets first start with the Process:
It's very simple and easy to join the Affiliate Program for Premio.
First you need to visit the Affiliate Area on your Premio Dashboard and click on Join Now.
Here you will be asked to fill out a simple Affiliate Registration Form, images of which are attached below for reference :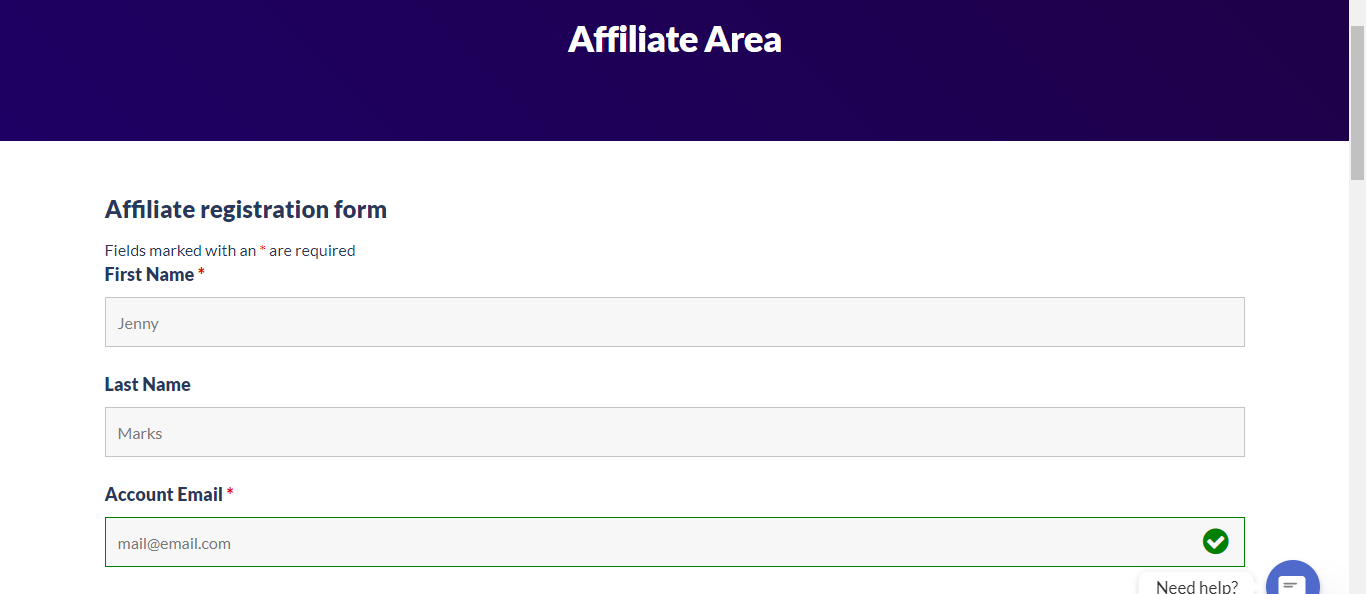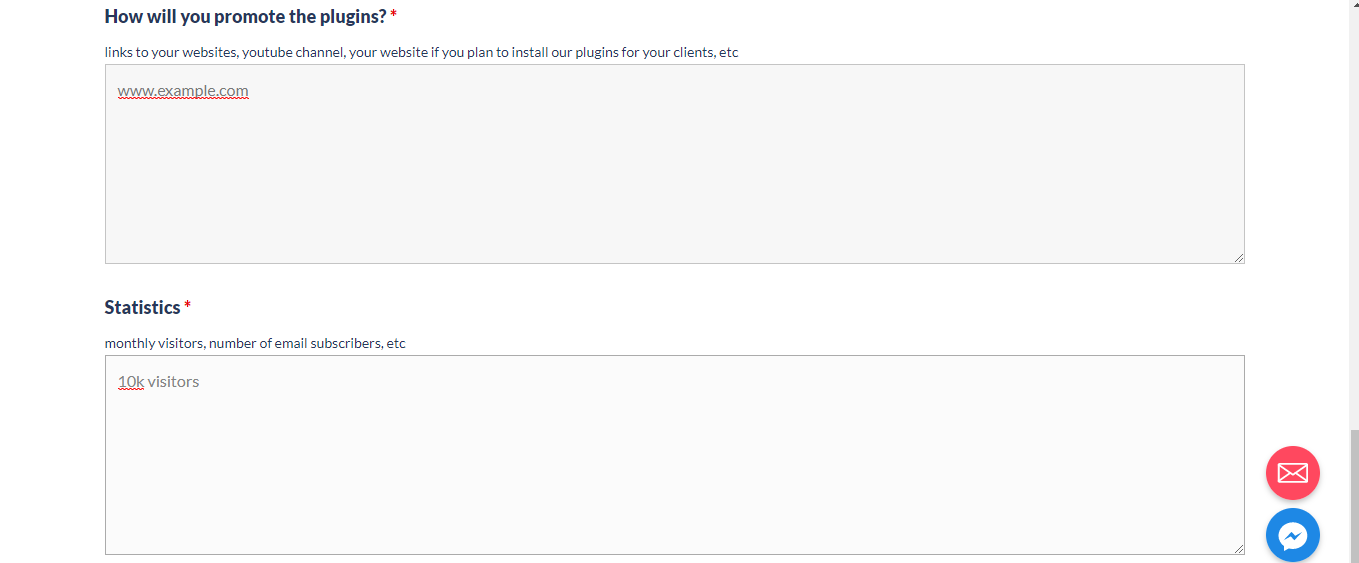 Once you have filled out the form, hit Apply Now.
After receiving an affiliate application, our team carefully goes through the submission before approving it.
Don't worry. We don't take much time.
Our affiliate interface is super-friendly and we guarantee 25% lifetime commission for each user referred to us.
Plus we pay via Paypal so no worries about unsafe payment options.
Our affiliate program is available for all our paid plugin versions.
So, what are you waiting for? Join Now