In this Help Guide, we will try to explain how you can change the default text content for Fields on Contact Form on My Sticky Elements.
Follow through the following steps to understand about the process.
Step 1: Go to My Sticky Elements > Settings on your WordPress Admin Panel.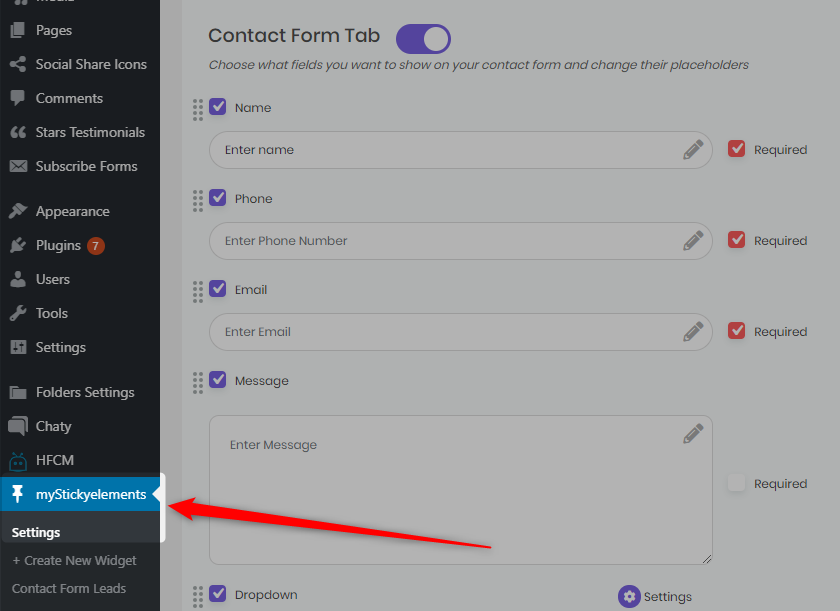 Step 2: The content in the Field Placeholder might look like this:

Step 3: You can change text content for all Field Placeholders. For example, You can enter your own text for the Field Placeholder like this:

Step 4: Once you are done changing as desired, you can simply save the settings like this: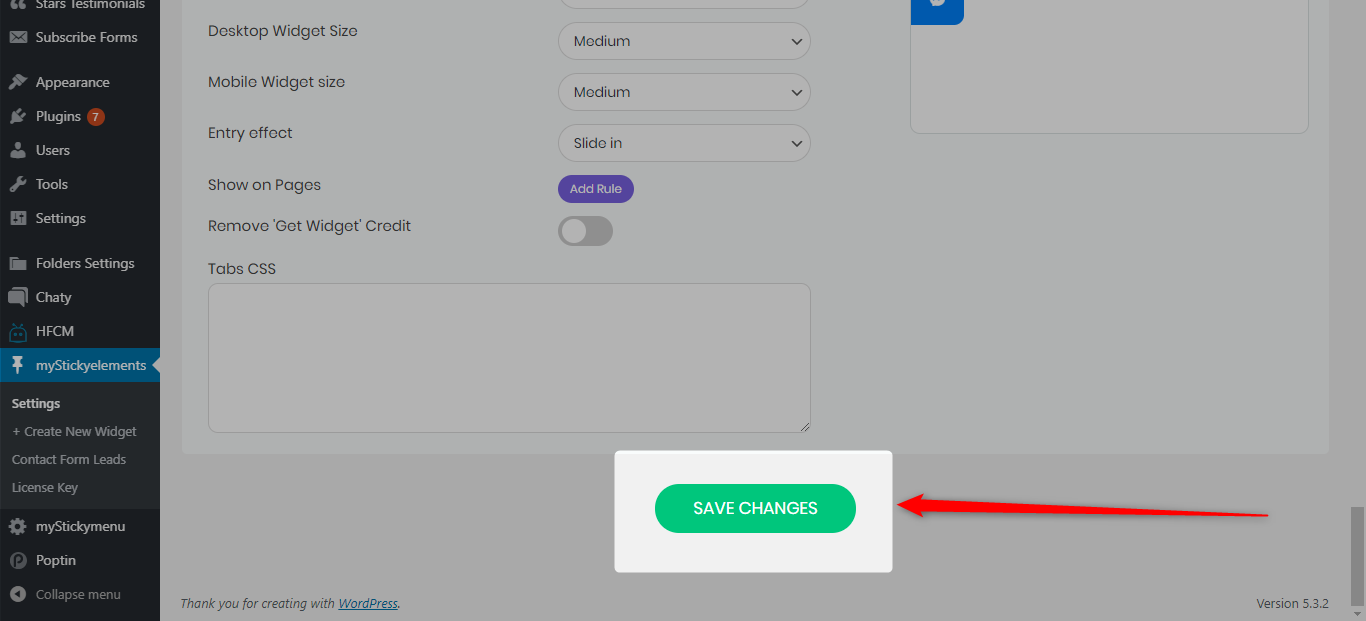 Step 5: Once saved, the changes might look like this on a real website: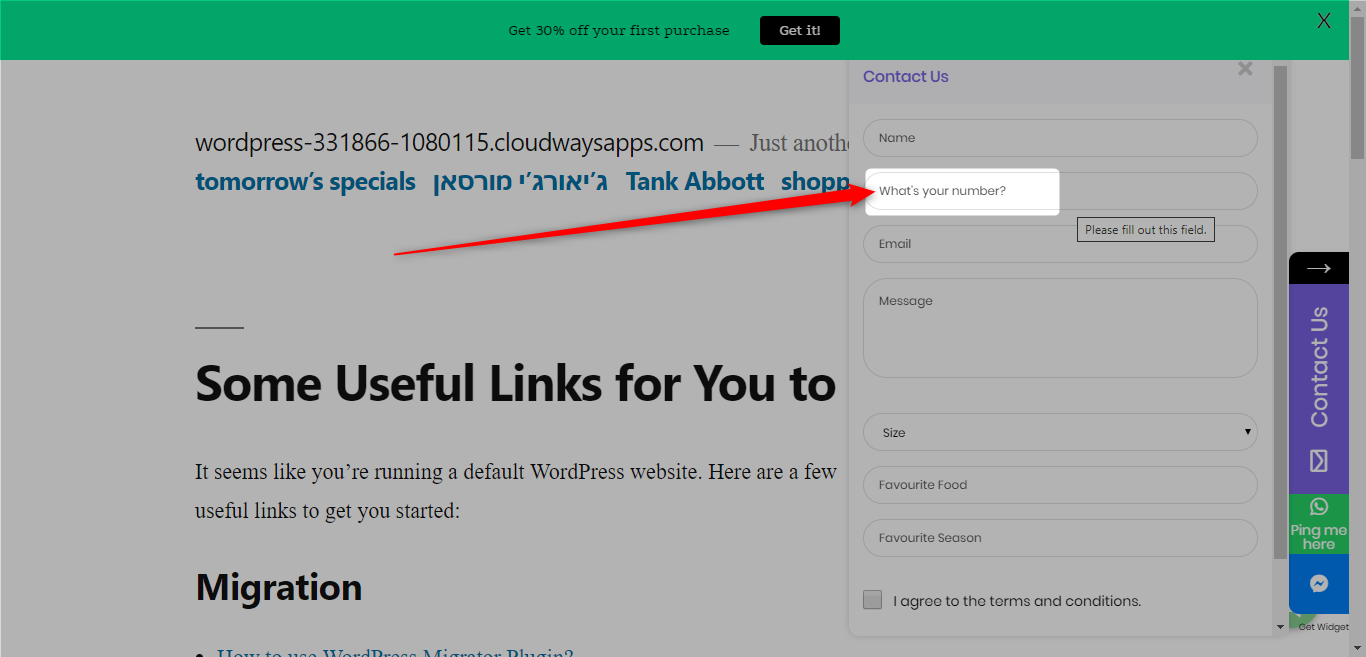 ---