In this guide we'll show you how undo your last action in Folders with the click of a button. And what's even better is it's also available in the free version.
To learn more about how to use the plug-in click here, and don't forget to check our entire Folders knowledgebase to make the most out of it.
With this feature you can undo any action after performing any task.
Let's get right into it. To enable the undo feature, first, go to your WordPress dashboard and click on the Folders settings in your admin panel.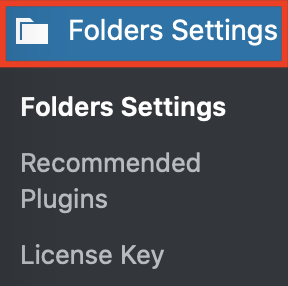 Scroll down in the page that will open and click on the "Use folders with Undo action after performing tasks" box to enable the feature. Please note that the default timeout is 5 seconds – you can however change it as per your needs.
Don't forget to hit "Save Changes" at the bottom of the page.
To test out how the new feature works, go to your dashboard and click on Media for example. Put an image from one folder to another and you will see the undo pop-up reminding you you can undo this action if it wasn't right.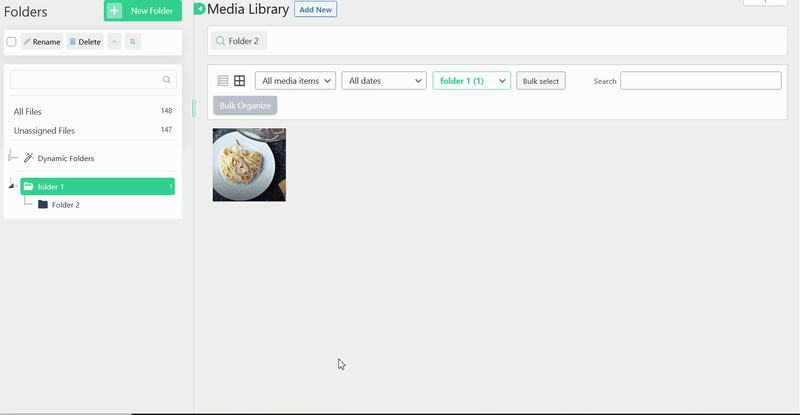 Voilà! Easy as 1,2,3 You can now undo your actions to avoid any mistakes and wasted time while working on your project!
---