Building a WordPress website is more than about design. It's about writing content that appeals to your target audience.
But what if a portion of your audience doesn't speak your native language? Or what if you have audiences from seven different countries?
In this case, you'll either have to build multi-language sites (meaning manually rewrite each page of your site for each language). Or you can use a multi-language plugin for WordPress.
There are several to choose from, but the two we'll discuss today are WPML and Polylang.
Things to Consider Before Selecting a Translation Plugin
Now, there are several things you want to inquire about when you're choosing a multilingual plugin.
Let's take a look.
How You'll Translate Your Website
Some website owners use a mix of manual and automatic translation. With the manual option, you're using a professional translator. And with the automated option, you're using just a plugin for the translation.
Most will use a mix of the two.
The problem with the manual option is that it can take a long time to complete. And while the automation plugins offer can make translation faster and easier, there's still the possibility of mistranslated phrases.
In this case, you'll have to use a professional to fix the gibberish.
How Much the Plugin Can Translate
Multi-language plugins make life easier for webmasters. But only if it can translate your entire site. There are some that will do the page, but not the text in the menu.
So you'll need to look into whether it can translate:
Plugin strings
Custom fields
Taxonomies
Page builder content
Theme strings
Widgets
Menu items
It's also good if the plugin has a visual interface that allows you to see the content as you're going through and fixing errors.
The Search Engine Optimization of the Translated Text
You went through a lot to optimize all aspects of your website. When you translate it, you expect it to be optimized as well. This is because your optimization efforts for domestic and international audiences need to be equal to get better rankings. In addition to translated content, it is imperative to focus on your website as a whole since
user experience impacts SEO performance
to a great extent.
On this note, you want a plugin that'll ensure proper SEO of the translated version. Opt for a plugin that'll:
Rewrite URLs for internal links for Google's crawl bots
SEO plugin support for optimizing meta description and title
Separate URLs for translated content
Ability to translate URL slug
Can add hreflang attribute
So let's see how WPML and Polylang hold up.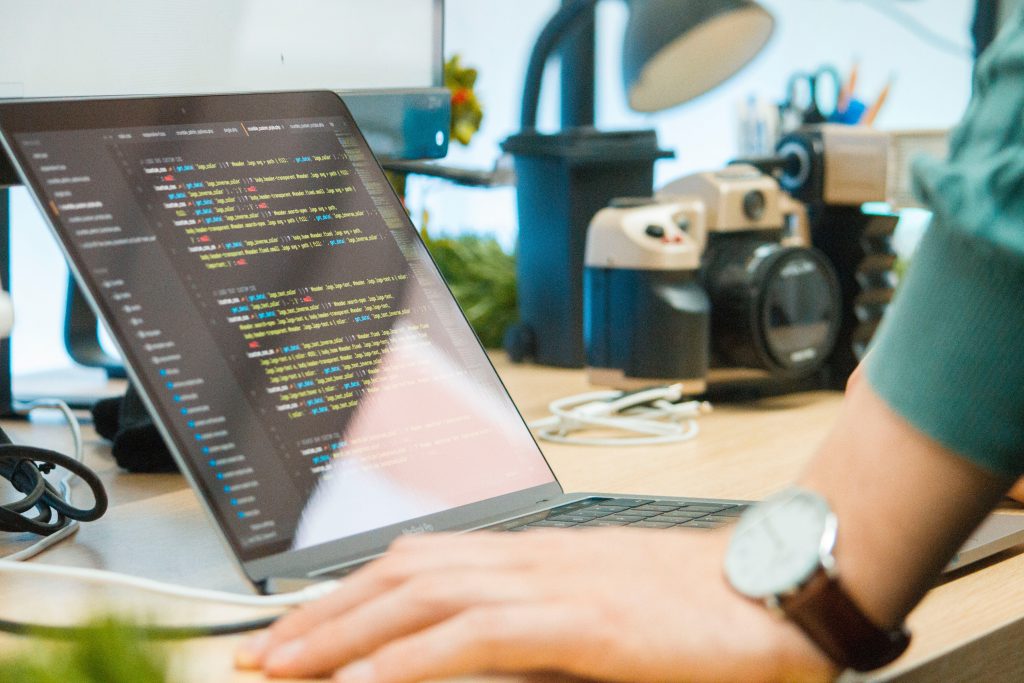 WPML
WPML (WordPress Multilingual) is a widely-used WordPress plugin for business owners. It's been used to translate over 400K websites, and it's well-liked because it's simple to use.
You can build a multi-language website without worrying about messing up your features and functionality. You can even use it to translate all areas of your site, from the content on your page to the text on your WordPress theme.
Other areas it can translate include widgets, WP admin area, and more.
There are license options that grant you the power to create multi-language versions of WooCommerce store sites.
Now, there are three versions of this plugin, plus it has multiple add-on modules you use to translate other areas of your site (as mentioned earlier).
You're able to translate your site in more than 40 different languages.
The three packages you can purchase come with annual rates. The first is called Multilingual Blog, which is $29, Multilingual CMS for $79, and Multilingual Agency for $159.
The annual renewal rate is lower — $21, $59, and $119.
Let's take a look at the different packages.
Multilingual Blog
This is the basic plan, which comes with support for tags, posts, custom types, pages, categories, WP menus, browser language detection, custom taxonomy, and standard translation controls.
Multilingual CMS
This is the popular choice because it comes with all the bells and whistles without breaking your bank account. It comes with everything from the Blog edition and can do things like translate WooCommerce websites.
Some of the features it comes with include custom fields translation, admin menus, Multilingual e-commerce support, and widgets.
Multilingual Agency
In the agency edition, you get everything from the CMS package, plus unlimited websites you can register. In the basic package, you can only register one and in the CMS package, you can register three.
Pros and Cons of WPML
Alright, so now it's time to take a dive into what's good and not-so-great about the WPML plugin.
Here's a look at the pros:
Simple to use and quick to learn
Comes with regular bug fixes and updates
Offers excellent support and has a large forum
Can be integrated with many plugins and premium themes
It's affordable
RTL support
Can be used with WordPress multi-site networks
And on to the cons:
It's not free
Is bulkier for larger networks and sites
Can be slow and doesn't fair well on servers that are unstable and cheap
Some find it overwhelming and complex (first-timers)
Uses large database
Next, let's review its competitor.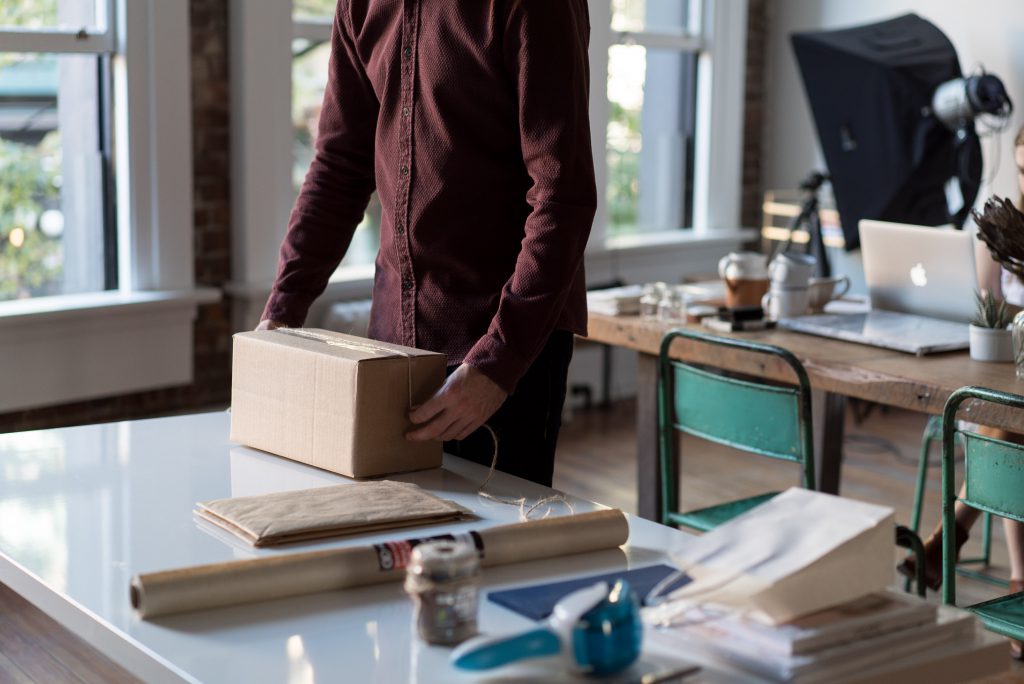 Polylang
Right off the bat, Polylang stands apart because it's a free plugin. It can do the same thing as WPML (which is why the two are often compared). It does come with a paid version, which offers more.
It's a highly rated tool (over 4.5 stars). Webmasters use the plugin to translate text for posts, menus, pages, widgets, custom taxonomies, URLs, and so on. Then you can also use it to translate text on your WooCommerce store.
It's currently used by over 400K users, which says a lot when it comes to its quality. Plus, it's simple to use. Since the plugin doesn't have any extra tables, it runs efficiently.
This is also possible because it doesn't use a lot of memory. You'll find it's compatible with many cache plugins as well.
Search engine optimization is undoubtedly an essential factor and Polylang covers it well. It manages SEO with both opengraph and hreflang tags.
You can set it up, so it's on one subdomain, one directory, or one domain per language.
So what's the pricing like?
Well, there are four options. You have the basic Polylang option, which is free. Then you can move up to the Polylang Pro package for 99 EUR. It's the same price for the Polyland WooCommerce package.
Then the final package, Polylang Business Pack, is 139 EUR.
The Pros and Cons of Polylang
So how well does Polylang compete against WPML? Let's take a look at the pros and cons.
We'll begin with the pros:
It comes with a free version
Has RTL support
Lightweight and offers better performance
Allows you to translate text in multiple areas of your site
And the cons:
Doesn't come with full support or a forum
Lacks some of the functionalities of WPML
Have to pay a premium to get e-commerce functionality
Some complain about the efficiency of the e-commerce translations
Doesn't integrate with premium themes and plugins
No support for the free version
Choosing the Right Multi-Language Plugin for You
These two popular options are great to try, whether you're new to the internet or a seasoned pro. With the above info, you can get a better idea of what to expect from both tools.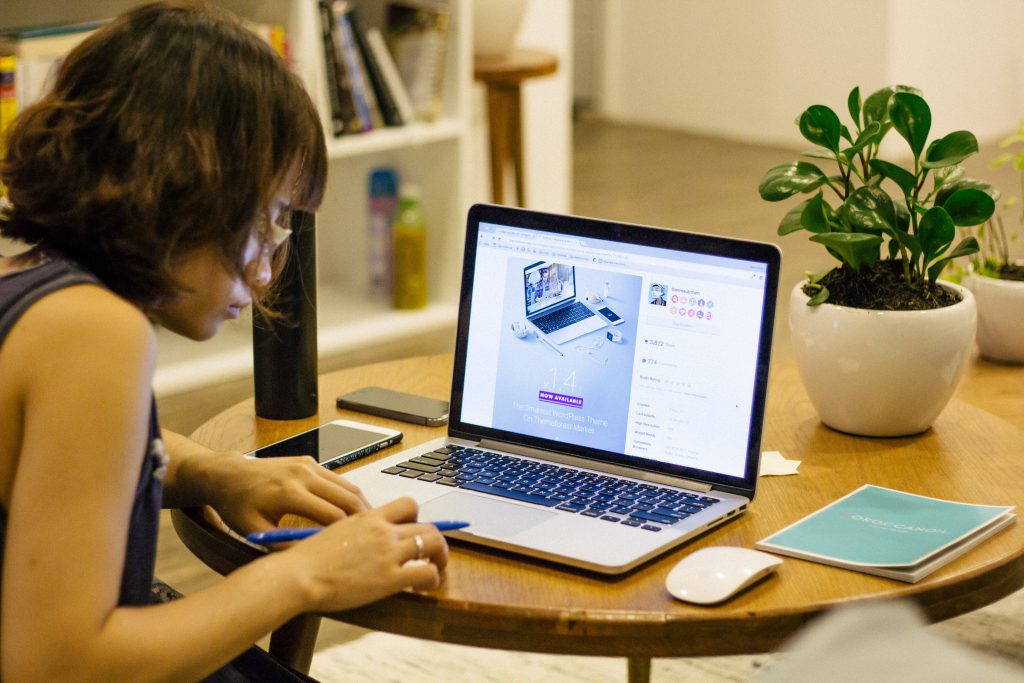 Now, beyond selecting and downloading the plugin of your choice, it's critical to look at what you can expect afterward. By this, we mean the support and documentation.
The last thing you want to do is run into issues you can't receive help with. That's money wasted down the drain and a full-on headache that could've otherwise been avoided.
When you buy premium multi-language plugins like WPML and Polylang, you can expect to receive some form of support. With WPML, you get access to a support desk.
This is available six days a week, 19 hours per day. And they can help you in nine different languages. You'll also find that it has excellent online documentation you can use if you want to try resolving issues on your own, then you can do so.
This comes in handy when you need help now, and the help desk is closed.
When it comes to the free version of Polylang, you don't get access to any support. However, you do get access to the WordPress Plugin Directory forums, where you can ask community members questions (you just won't be able to communicate with the developers).
If you want access to the plugin's creators, then you'll have to upgrade to a paid version. It's also worth noting that Polylang comes with exceptional online documentation you can use as an alternative.
Start Translating Your Websites
Hopefully, you find the above information enough to help you decide between WPML and Polylang. We recommend giving both a try to see which is right for you.
Start with the free version of Polylang and if you feel it's not adequate, then give the mid-tier version of WPML a go.
And when you do, be sure to come back and let us know what your verdict is out of the two!