Introduction
Are you planning to develop an eCommerce website for your store using Magento, but certain security risks are holding you behind? If so, then Magento is a leading eCommerce platform that comes with excellent built-in security features that helps you to strengthen your site and guard it against potential attacks.
There are over 200,000 active sites using Magento development services, but still, it has its share of security risks. So to develop a unique and excellent eCommerce solution with less risk, you need a reliable Magento developer team from India that follows all security measures for your website and satisfies even your smallest requirements with an intuitive eCommerce solution.
According to a survey conducted by TechRadar, more than 80% of eCommerce stores operating on Magento are at higher risks of cyberattacks which can lead to leaked financial information, disrupted operations, and compromised customer data that no company can afford.
With security contravention staying a consistent threat, Magento users must learn how to protect their websites against malicious intent. Magento has now become a powerful influence in the eCommerce initiative, because of its frequent updates and attributes.
So, if you are preparing to launch an eCommerce store in 2022, don't forget to check out Magento as it offers out-of-the-box security features, unlike other similar platforms.
In this post, we're going to discuss some of the major security tips to keep your eCommerce Magento store secure from cyber attacks. So without any further ado, let's get started!
Top 7 Magento security tips to keep your eCommerce store secure
1. Use two-factor authentication
Even if you follow all the security rules, no password is actually non-breakable. Brute force password guesses and phishing cracks give attackers the norms to breach a website with a little uncertainty. So having a strong password with two-factor authentication is crucial for your online business.
You can find various extensions in the Magento marketplace that will help you to bring two-factor authentication to your website and provide all the required features to your website, so make sure to invest some good to browse around and find a suitable extension. Despite this, Magento also allows you to boost your admin logic security as it uses security code and password from your phone that is only accessible to authorized users.
2. Have an active backup plan
Another great practice that you must follow for Magento security is, having an active backup plan which includes an hourly offsite backup plan and downloadable backups that will make sure that your device doesn't crash, or get interrupted in service. Even if for any reason, your website gets hacked, you'll always have a backup plan.
Despite this, if your website is under attackers, you can still prevent your personal data by storing website backup files on an off-site location by the backup provider. By doing this, you'll lose minimum data. It is always a good practice to verify with your hosting provider if they have a backup strategy or not to ensure timely and sufficient backups.
3. Use strong and complex passwords
To access your website, the password is the key to accessing your information. Let's assume that if the hacker predicts the password correctly, he won't waste time in accessing your website, instead, he will access the personal data and information of the user and perform unwanted and harmful actions on your site. So to avoid this, make sure you're using a strong password that is difficult to predict but easy to remember.
Experts and professionals recommended that using complex passwords might reduce the chances of getting your website hacked so ensure using Magento security scan tool like free password managers for storing your passwords. It is a must-have practice to change your password regularly to keep your website safe from being hacked.
You can also set the same passwords for multiple logins as it will be easier for you to remember all the passwords, but don't forget to create a complex and strong password that can be difficult for attackers to guess.
4. Update to Magento's latest version
There are numerous reasons why having an SSL certificate on your website is important. It helps you with Google ranking to increase customer trust while buying from their site, it's basically a must-have for every eCommerce shop owner. Magento unrolls the latest versions of its software regularly including security fixes, maintenance, and bug patches that introduce newly discovered weaknesses.
For security purposes, an SSL certificate was generated to encrypt all the website data that is stored in it. So, installing an SSL certificate on your website will encrypt all the personal details like accessing credit card details, performing a malicious task, stealing confidential information, and much more that are shared on the site. Such scams not only ruin your brand but also steal personal data to commit a crime. So make sure to immediately update your Magento version to the latest
5. Use firewall
Another good practice that we're going to discuss in our post is using the firewall to prevent SQL injection attacks that will protect your website data against all types of attacks using powerful security models. You must be aware that SQL injections are one of the most frequently made attacks against online retailers.
When the attack is successful, it will allow assaulters to access your personal details and tamper your website which may destroy customers' data, leak confidential information of the business, alter data, check balances, void transactions, and much more. So to avoid this, make sure you're utilizing a firewall to protect your website and defend it against such attacks.
6. Use a custom URL for the admin panel
Mostly all sites are developed using the capabilities of Magento my-site.com/admin URL by default for the dashboard that is the custom admin path. Many website owners forget to follow or overlook this practice of modifying the URL for the admin panel and then face challenges.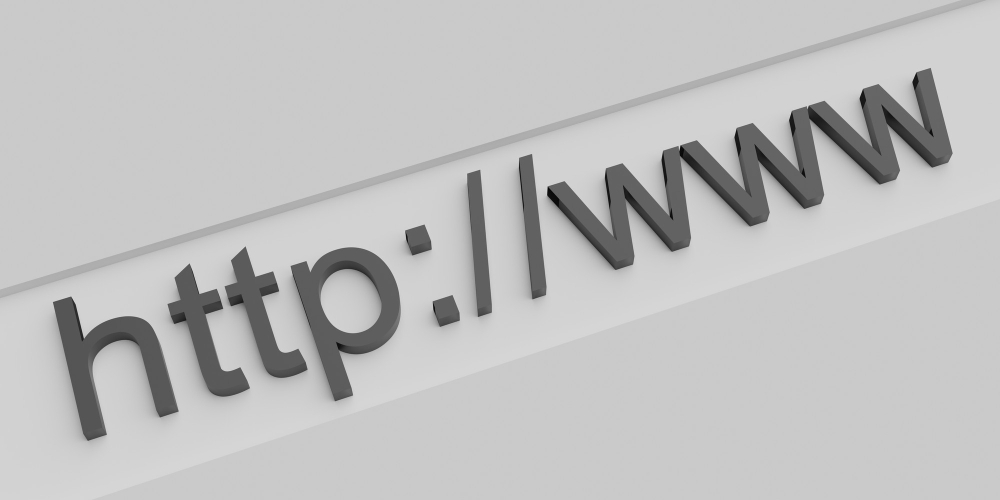 But it is a risk that opens more routes for online attackers and welcomes dangerous attacks on your website. Brute force is one of the main examples, where the attacker tries various password combinations to know the exact details and access the admin panel.
To stay away from such attackers, make sure you're using a unique URL path for the admin panel which cannot be easily hacked by hackers. To do this, you need to modify the URL of your website and give it a name that only you can remember. However, it is easy for attackers to get to your Magento admin panel login details and start a brute force attack.
7. Disable directory indexing
You should make sure to disable directory indexing to enhance your Magento store security. Once you're done with it, you can conceal different ways by which the domain files are stored as it protects your Magento-powered files from hackers. However, the attackers can still easily access your website data if they predict the full path of your data.
Key Takeaway
Lastly, we want to convey that don't forget to modify the security settings of your website, create a secret key for your site URL, generate strong and complex passwords, utilize a firewall to stay away from SQL injection attacks, and much more. If you follow the tips that we discussed in this post, the chances of your website being hacked reduced.
We all know, Magento is a great platform for building an eCommerce website for your business, with its community support who are constantly working on maintenance and security updates to keep its user's and users' information safe