Getting your website off the ground can be a huge feat. It takes a while to get all of the technical elements set up and to take care of the design and development.
Your website does a lot of things for your business, serving as a primary point of contact online and promoting your website in different ways too.
You might have set up the basics of your site, but there are still plenty of things to do after launching your site to make sure you get it right. You might have created the site yourself or you might have had a little help.
Either way, your work isn't necessarily done just because your site is up and running.
When you've finished celebrating the launch of your site as per your go-to-market strategy template, here are some of the things that you should do next.
1. Keep Working on SEO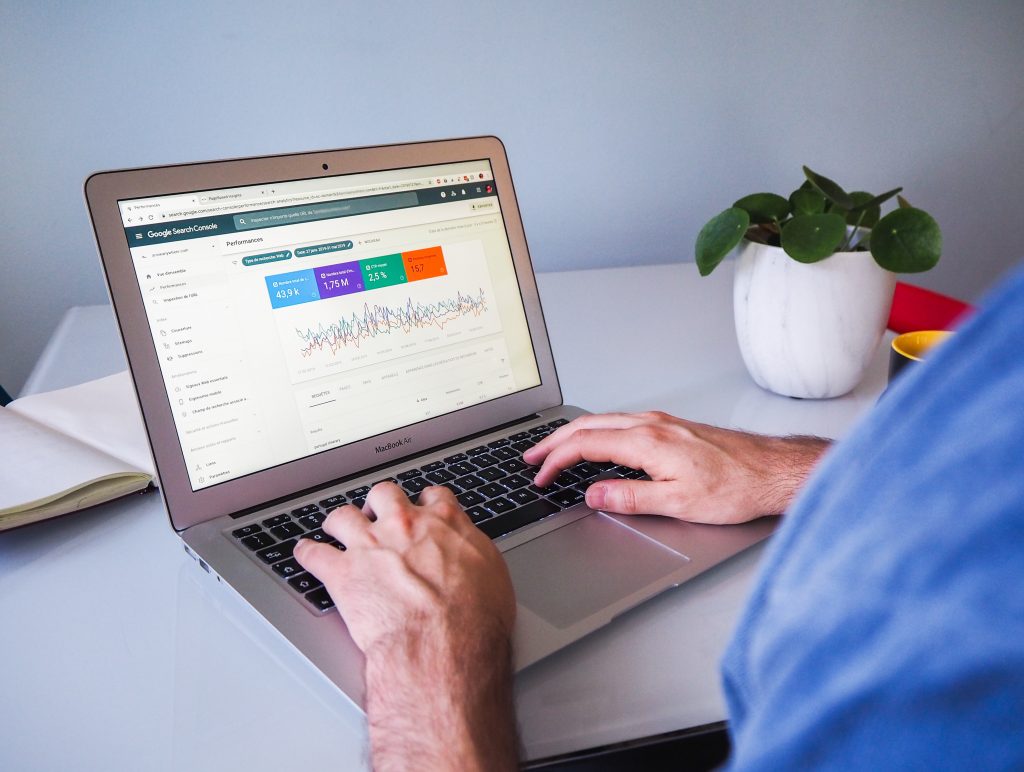 Your site's SEO is one of the most important things to think about. Hopefully, it's something that you were considering during the design and execution of your site.
Now that you have launched your site, you need to make sure that all of your basic SEO elements are in place, from title tags to keywords in your content. Even if you've taken care of all the basics, there's still plenty to do.
Search engine optimization is an ongoing task, and it can take a number of months to see results from it. You need to have a solid SEO strategy to help your site show up in search engines. You might want to get help from SEO experts to cover all of the different elements of SEO, from content to link building.
2. Set Up Analytics
It's crucial to be able to monitor the performance of your site. You can keep track of how many visitors you get, where they come from, how long they stay on your site, and which pages they visit.
You can also keep track of things like how many people contact you and how many sales you make. Google Analytics is ideal for this purpose, giving you lots of valuable data for free.
Connecting your site to Google Analytics should be one of the first things that you do after you launch your site, or preferably before. You'll be able to start monitoring your site's performance right away.
If you're not sure how to do it, Analytics provides instructions or you can ask your web developer for help.
3. Set Up Google Search Console
Another free Google tool that can be very helpful is Google Search Console. It gives you more tools to keep an eye on and improve the performance of your site. Google Search Console helps you to "monitor, maintain, and troubleshoot your site's presence in Google Search results".
You can use it to check that Google can crawl your site, find indexing problems, view traffic data, see which sites link to your site, resolve issues with mobile usability, and more. It's an excellent tool for making sure that your site is functioning properly and ensuring you're aware of any problems as soon as they arise.
Get familiar with how it works, connect your site, or ask your site administrator to take care of it for you if you're not sure what to do.
4. Make Sure Your Site Is Running Quickly
Your site might look great and have all of the essential information on it, but does it provide a good user experience? One of the most important things to consider when it comes to user experience is your site's speed. It affects not just whether people are able to use your site but also your SEO rankings.
Testing your site's speed will allow you to identify any potential problems that you might need to fix. Of course, visiting your site to see for yourself how it runs is a good start. But there are also several tools that are useful for measuring site speed.
Try using Google Pagespeed Insights if you want a tool from a top search engine. There are also tools like the IsItWP free speed test tool and Pingdom.
5. Build Your Social Media Presence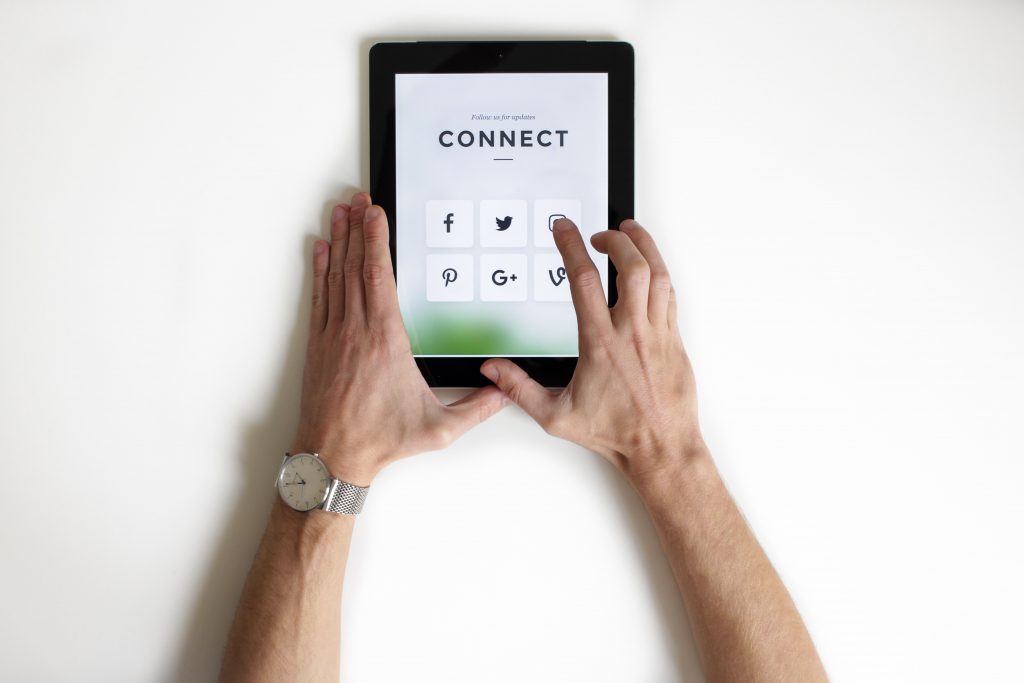 Promoting your site is a must, once you have launched it. One of the things you can do to promote yourself and grow your online presence is to get on social media.
If you're not already using it for your business or website, it could help you to grow your visibility and brand recognition.
Before you get started, identify the best social media channels to use. Not all of them will suit your brand and audience, so consider whether Facebook or LinkedIn are really the right ones to pick.
Be sure to create a social media marketing strategy to make the most of it. You can use both organic marketing techniques and paid social media marketing to promote your brand and drive more traffic to your site.
6. Set Up Some PPC Ads
Another excellent way to promote your site is to look into PPC ads. While organic SEO and social media will help you, it can be a slow process to produce any results from them.
PPC advertising can get you immediate results and it's pretty easy to set up. Google Ads is one of the most popular options, but there are other platforms that use the PPC (pay-per-click) model, such as Facebook Ads.
This affordable marketing method is set up so you pay each time someone clicks on your ad. That means it can be shown as many times as possible without costing you anything if no one clicks on it.
There are excellent targeting tools that you can use too, which will help you to find the right audience.

Tip: for video advertisements, you can make a video using free online tools if you don't have a budget for a professional video editor or if you want to DIY without having the trouble of learning to video edit yourself.
7. Create a Content Marketing Plan
Content marketing will help you to promote your site too. You need good content to share with your audience. It helps to attract people to your site, shows them you know what you're talking about, and provides something valuable for visitors and customers.
Having good content on your website means you can share it on social media. Your content marketing ties into several other forms of marketing, including SEO, social media marketing, PR, and PPC advertising.
You need good content to make all of these things work. Start by creating a content marketing strategy, considering various different types of content and how you can use them to promote your site. A strategy is essential to give you a clear plan of how to conduct your content marketing.
8. Check the Security
A secure website is vital if you want to increase the traffic coming to your site. If your site isn't secure, it will put people off and affect your search engine results too.
When you set up your site, you should have made sure you bought an SSL security certificate to show your visitors that your site is secure. However, keeping your site secure doesn't stop there.
There are multiple other things that you might need to do, from keeping your WordPress plugins up to date to ensuring forms are secure and offer a secure payment system.
Website security is another thing that you need to keep working on after the launch of your site. You need to be able to catch any issues straight away so you can correct them.
9. Start a Newsletter
Email marketing is a great way to get people to keep coming back to your site. So setting up a mailing list is one of the first things that you can do to promote your site.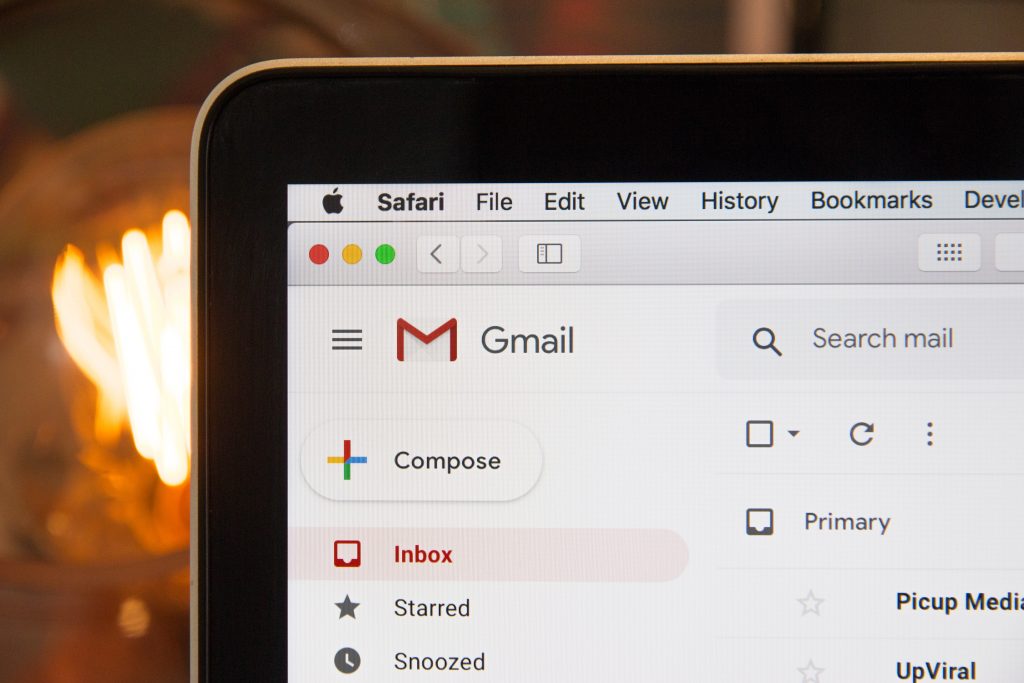 If you have a WordPress site, you might look for a WordPress subscribe form plugin to use for email signups. This makes it easy to collect email addresses and start building a list of people to contact with your latest newsletter or special offers.
Tools like MailChimp can help you out with email marketing, from managing your mailing list to creating emails or even building web pages for your email campaigns.
10. Maintain Your Site
Remember that your site needs to be maintained too. You can't just set it up and walk away from it. It's essential to stay on top of maintenance tasks such as security updates and dealing with any errors.
Some maintenance tasks will need to be carried out weekly, but others might only need to be completed once a month or once a year.
Some things can be automated to save you time, too. For example, installing a backup plugin on your WordPress website means that backups will be automatically created for your site and you won't need to do it manually.
If you're not sure where to start with your site, look for some professional web design services to help you. With an affordable agency on your side, it's much easier to get your site ready to launch.
Web designers can help you after the launch of your site too. They can provide services for growing your site and keeping it up to date so it always looks good and offers a great user experience.